Cooking Picadillos Houk Style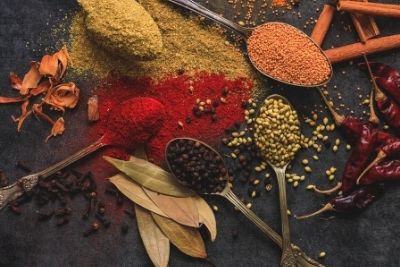 Welcome to the best online recipe for cooking Picadillos Houk style. Call (225)-234-0022 for more information!
One of Tim's military friends taught him the perfect Picadillos, see below for the recipe! Check out this video to be taken back to Cinco De Mayo! We want to see your creations, so post a picture on your Facebook or Instagram and tag us on it!
Ingredients:
2 medium sized potatoes
2 jalapenos
1 onion
1 lb ground beef
Salt and pepper
2 cloves garlic
Home made taco seasoning OR
1 small can of green chilies
Instructions:
Cube the potatoes & dice the onions and jalapenos.
Saute the potatoes in olive oil for 10 minutes on medium heat. Make sure to toss and not let them get too brown.
Add the onions, garlic, and jalapenos & saute until soft. Add water if necessary to keep veggies moist.
Add the ground beef and cook until well and browned, drain meat and return to pot.
Add ¼ cup taco seasoning (or can of green chilies), ¾ cup water, and bring to boil. Reduce heat and cook for 5-7 minutes.
If you have any questions on buying, selling, or investing in real estate, call (225)-234-0022 or click here!