Home Buying Consultation Packet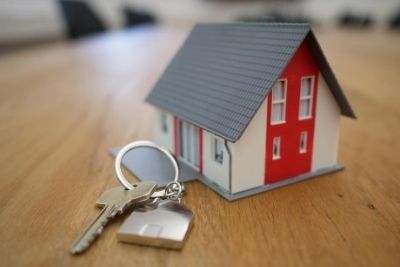 Our home buying consultation packet is the best resource for your next big move. Call or text (225)-234-0022 for more information!
When it comes to buying a home, preparation is key!
Buying a home can be both stressful and exciting no matter how much experience you have had with the home buying process. We are here to help because every step taken is very important, and we want to make sure you are confident and comfortable with the decisions being made.
Our team is focused on what you want, what you need, and to keep it as great as it can possibly be. Our promise is to always be real people ready to help you reach your goals!
Click here to view the packet!
For more tips on the home buying process, click here!
CONTACT US