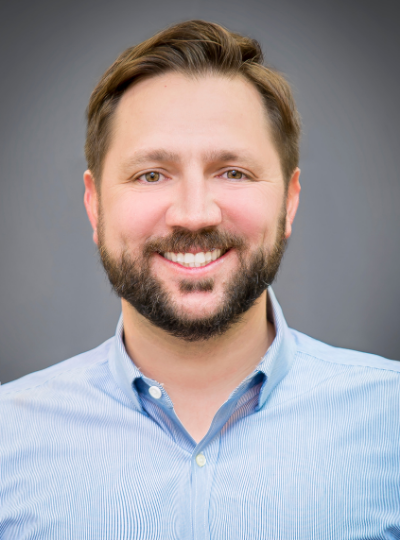 Tim Houk
CEO | Realtor
After a military career and achieving his bachelors in Business, Tim has built a successful career in real estate for over 15 years in the Baton Rouge area. He has worked every aspect of the industry representing buyers, sellers, and investors in both the residential and commercial market. He is a master at tracking numbers in the real estate world, but his business is 100% relational, not transactional. His current position within his 6th level team is CEO and listing agent, and ranked #1 in the Baton Rouge Market Center, and top 6 in the Gulf States Region. The Houk Group operates out of Baton Rouge, and has one expansion location and aims to expand further. Tim is also a market center investor, and manages his own property portfolio.5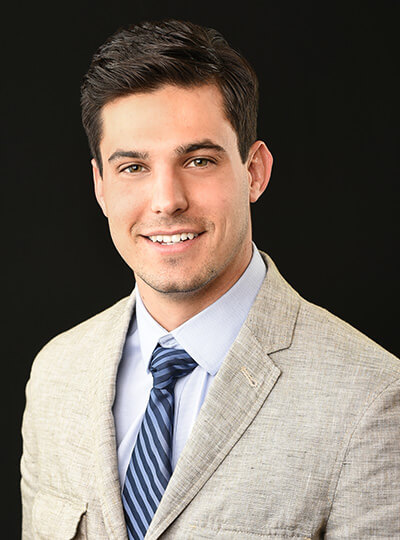 Russ Vegas
Realtor | Lead Buyers Agent
Russ Vegas is the Lead Buyers Agent on The Houk Group. He has a passion for people, which is why he excels in the real estate industry. He works hard to ensure that each of his clients make the best, most informed, and knowledgeable decision possible when finding their forever home. His exceptional knowledge of the market makes him the go-to resource for all your real estate needs. Russ was born and raised at the edge of the boot in Cut Off, Louisiana. When Russ is out of the office, he loves spending time with his family and friends, fishing at the camp, or participating in any sort of sport/outdoor activity.
Jared Shreve
Realtor
Jared is a Baton Rouge native and a graduate of Louisiana State University. He has over seven years in business management and customer service experience. Jared prides himself in his strong work ethic and attention to detail. His enthusiasm for helping others and his strong communication skills helps him connect with clients and provide them with high-quality service. In his spare time, Jared enjoys spending time with his wife and young daughter, traveling, and hiking.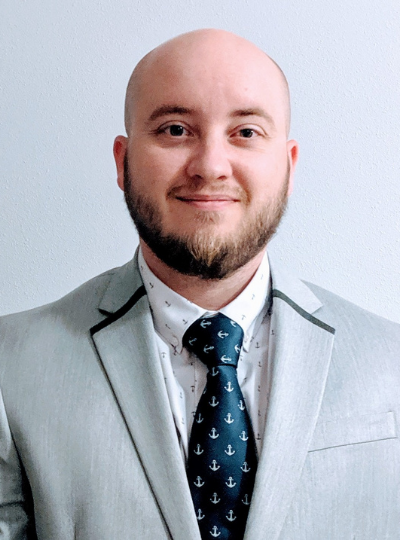 Chase Youngblood
Realtor
As a Realtor serving Baton Rouge and surrounding areas, Chase is here to help your buying or selling process go smoothly. Chase strives to provide excellent service and help his clients understand each step in each real estate transaction. He lived most of his life in Central, LA and started his real estate journey here in 2010. After Managing, Maintaining and Remodeling homes for nine years Chase extended his services to help buyers and sellers in this area reach their real estate goals.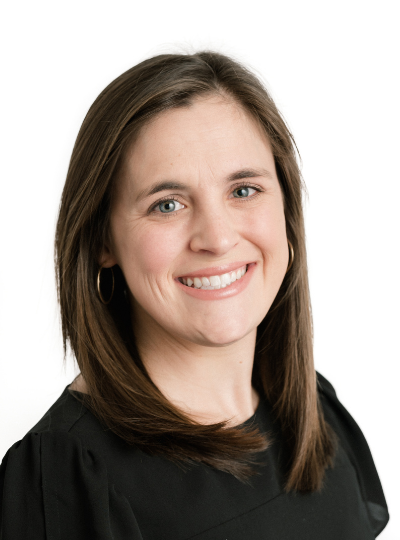 Alison Stott
Realtor
Alison was born and raised in Baton Rouge, LA. She graduated from Louisiana State University in 2014 with a bachelor's degree in Business Management. Alison looks forward to bringing her high level of attention to detail in serving her clients. She is truly passionate about providing an amazing experience to everyone she works with. In her free time she enjoys spending time with her husband and three small children. She is excited to get started and grow her business with The Houk Group.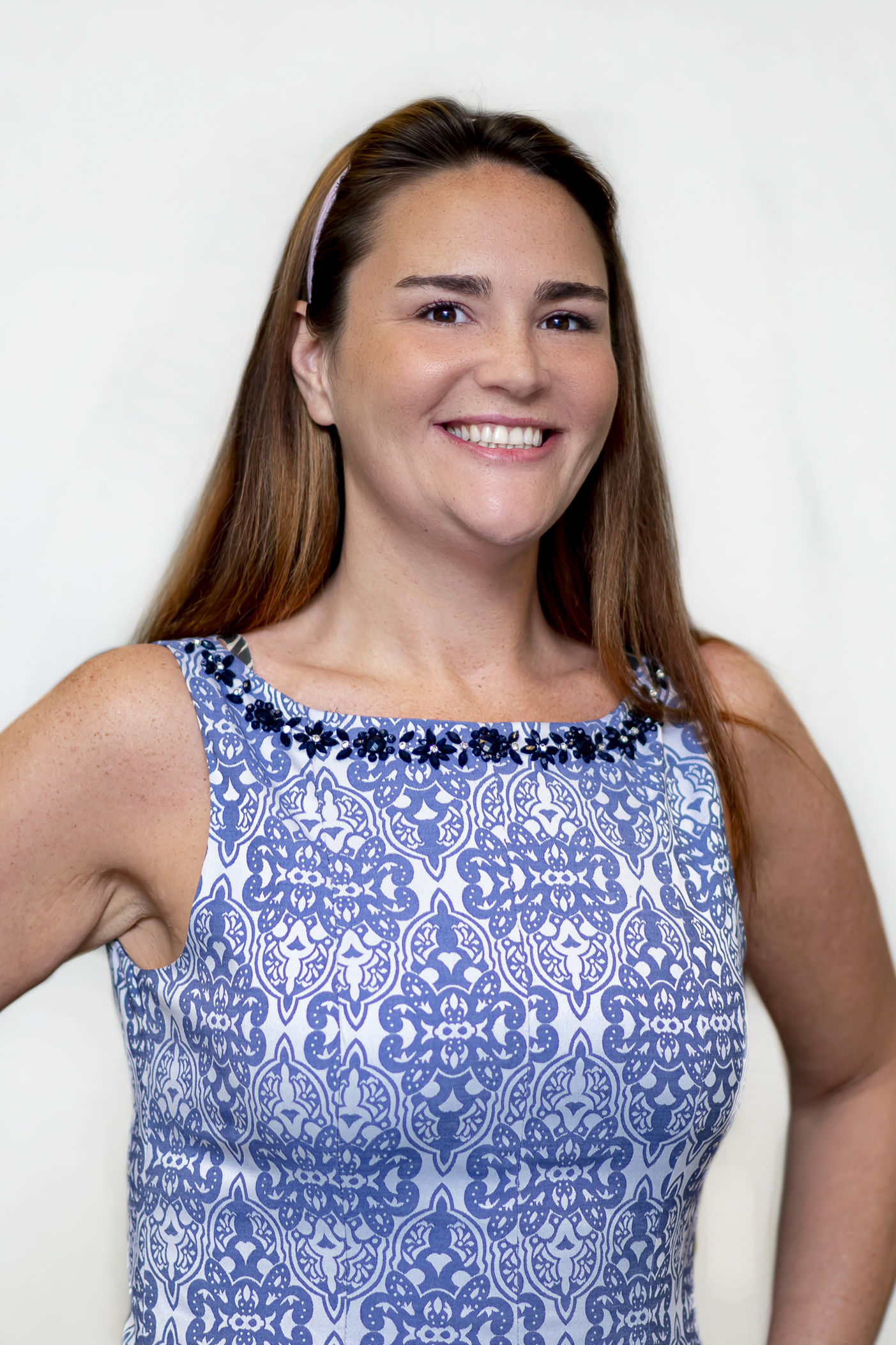 Amanda Pendarvis
Transaction Manager
Amanda is a graduate of Louisiana State University and a lifetime Baton Rouge resident. She entered the Real Estate industry in 2016 with dreams of a career where she could use her friendly personality and meticulous nature to help others. Her dreams where quickly realized when she fell in love with Real Estate. She quickly realized her teaching background made her a valuable resource behind the scenes. Amanda has a love for helping and learning as well as pushing others to reach their goals. Amanda loves animals and spends much of her free time with her numerous pets, including dogs and chickens.
Ashlee DeShazer
Client Care Coordinator
Ashlee was born and raised in South Louisiana. She graduated from Louisiana Tech University with a degree in Industrial Engineering. Ashlee has over a decade of customer service experience ranging from fitness to technical sales. She is so excited to be turning her customer service experience and focus towards real estate. With a passion for serving others, Ashlee is ready to help make your home ownership dreams come true. As a proud member of The Houk Group, she carries the values of hard work, integrity, and outstanding client service into everything she does. When Ashlee isn't assisting clients, she enjoys spending time traveling and hiking with her friends and family.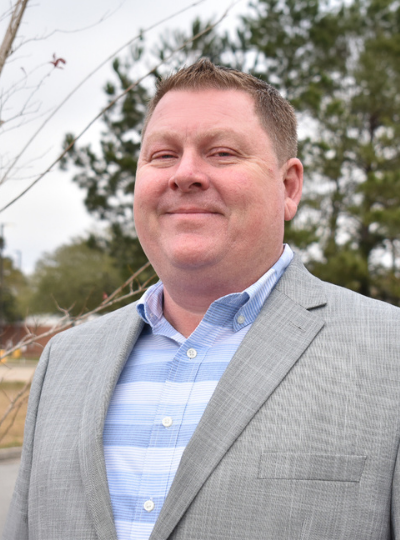 Jason Blackmarr
Client Care Coordinator
Jason grew up in Tallahassee, Florida. He attended Florida State and University of West Florida where he received a Masters in Science. Jason is an avid fan of UWF football, GO ARGOS!! Jason has spent his professional career in sales and client servitude. He and his wife spends their free time split between spending time at the beach and cultivating exotic flowers.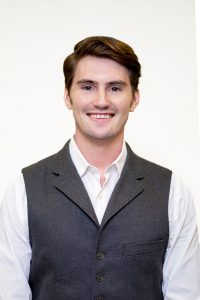 Justin Grier
Client Care Coordinator
Justin is a native of Baton Rouge and has a passion for helping others. With a background in sales, Justin will do everything he can to make the home buying/selling process as easy and smooth as possible. In his free time, Justin enjoys health and fitness and doing outreach work through his church. He is an exciting new energy to the team and is looking to rise to the top in the real estate industry.