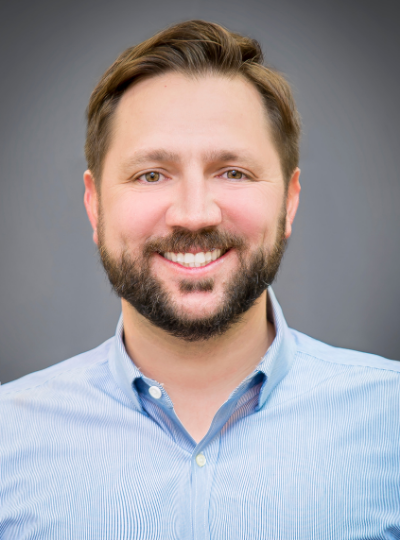 Tim Houk
CEO | Realtor
After a military career and achieving his Bachelors in Business from Southeastern University, Tim has built a successful career in real estate for over 15 years in the Baton Rouge area. He has worked in every aspect of the industry representing buyers, sellers, and investors in both the residential and commercial market. He is a master at tracking numbers in the real estate world, but his business is 100% relational, not transactional. Tim is also a market center investor, and manages his own property portfolio and property management company Equity Partners Management. He is a father of 3 beautiful girls, Tinley, Tori, and Tatum, and husband to Taylor. In his spare time, he enjoys cooking, reading, and exercise.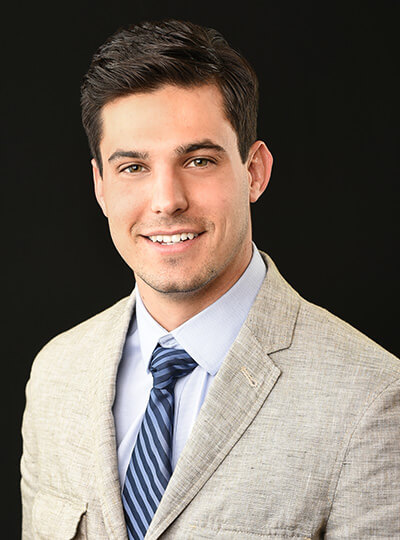 Russ Vegas
Realtor | Lead Buyers Agent
Russ Vegas is the Lead Buyers Agent on The Houk Group. He has a passion for people, which is why he excels in the real estate industry. He works hard to ensure that each of his clients make the best, most informed, and knowledgeable decision possible when finding their forever home. His exceptional knowledge of the market makes him the go-to resource for all your real estate needs. Russ was born and raised at the edge of the boot in Cut Off, Louisiana. When Russ is out of the office, he loves spending time with his family and friends, fishing at the camp, or participating in any sort of sport/outdoor activity.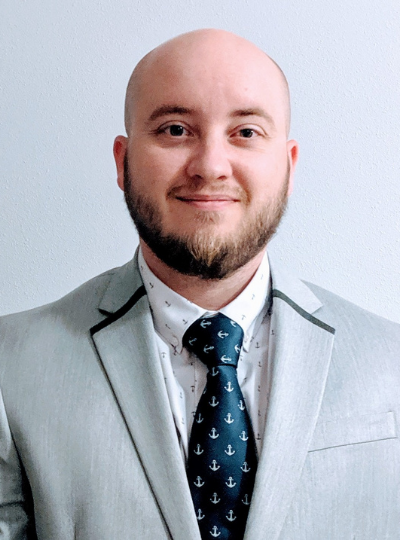 Chase Youngblood
Realtor
As a realtor serving Baton Rouge and surrounding areas, Chase is here to help your buying or selling process go smoothly. Chase strives to provide excellent service and help his clients understand each step in each real estate transaction. He lived most of his life in Central, LA and started his real estate journey here in 2010. After managing, maintaining and remodeling homes for nine years, Chase extended his services to help buyers and sellers in this area reach their real estate goals. He enjoys spending time with his son, Xander, outdoor activities, such as fishing and camping.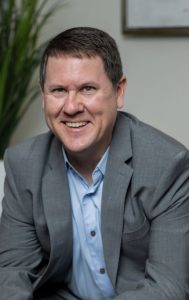 Dathan Chauvin
Realtor
Dathan was born and raised in Gonzales and earned a degree in Computer Information Systems. He was surrounded by real estate his entire life, as his mom was a real estate broker. Dathan has 20 years of business experience and has owned several college textbook stores. He has a passion for helping people and enjoys seeing others succeed. He always strives to exceed his clients' expectations and deliver a high level of service to his clients. Dathan enjoys spending time with his wife and kids and loves to take trips with his family. He also enjoys hunting, fishing, playing golf, and watching any sport.
Daphne Gaspard
Vice President of Operations
Daphne was born and raised in Lafayette, Louisiana, but has been a local to Baton Rouge since 2020. She is a graduate of Oral Roberts University, with a degree in Elementary Education. Throughout her professional career, she has served in many capacities, in several disciplines. She operated a preschool, taught elementary school, worked as a media production assistant, before moving into the world of real estate as a pre-closer, then marketing director, and funder at several real estate title companies. While she was there, she realized her passion for becoming a realtor and did so in 2019 with Keller Williams Realty Acadiana. When Daphne relocated to Baton Rouge, she spent a little over a year as an account manager for Lifeshare Blood Center before joining the Houk Group. In her spare time, Daphne sings with a local duo and records songs with her husband for their YouTube channel. She enjoys working out, and spending time with family and friends, and her French bulldog, Lucie. She and her husband, Richard, have two daughters: Kylie and Katie. Daphne co-authored a book, "Still Rising," chronicling her family's journey with her daughter, Katie, as she fought leukemia, and have started a foundation in her name.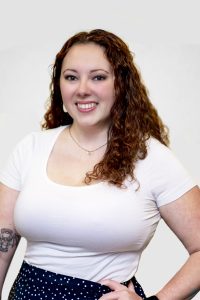 Emily Breaux
Transaction Coordinator
Emily was born and raised on the Northshore. She lived in Washington, DC for three years before moving to Baton Rouge in 2015. She graduated from LSU with a Bachelor of Science in Psychology in 2017, and did graduate coursework in school and mental health counseling. Emily started her adventure in the real estate world in 2021 with The Houk Group. In her free time, she enjoys reading, working on her novel, baking, and spending time with her cat, Jake.
Ashlee DeShazer
Client Care Coordinator
Ashlee was born and raised in South Louisiana. She graduated from Louisiana Tech University with a degree in Industrial Engineering. Ashlee has over a decade of customer service experience ranging from fitness to technical sales. She is so excited to be turning her customer service experience and focus towards real estate. With a passion for serving others, Ashlee is ready to help make your home ownership dreams come true. As a proud member of The Houk Group, she carries the values of hard work, integrity, and outstanding client service into everything she does. When Ashlee isn't assisting clients, she enjoys spending time traveling and hiking with her friends and family.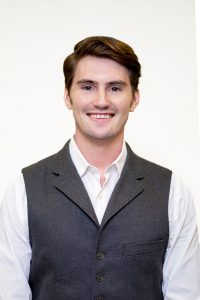 Justin Grier
Client Care Coordinator
Justin is a native of Baton Rouge and has a passion for helping others. With a background in sales, Justin will do everything he can to make the home buying/selling process as easy and smooth as possible. He studied biology at LSU.  In his free time, Justin enjoys health and fitness, acting, creative arts,  and doing outreach work through his church. He is an exciting new energy to the team and is looking to rise to the top in the real estate industry.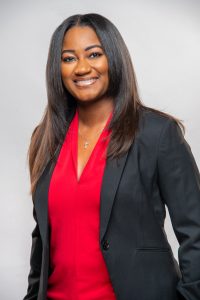 Roneka Johnson
Property Manager
Roneka Johnson is a native of New Orleans, LA.  She is a graduate of Ursuline Academy, graduate of Tulane University with a B.S. in Psychology and Cellular Biology and MSPH in Tropical Medicine and Public Health.  She has 16 years of experience in Property Management and is a Certified Occupancy Specialist.  Roneka's expertise is in multifamily and single family homes.  She has developed reporting infrastructure for new established property management companies, on-boarded and trained 56 team members company wide, overseen 28 LIHTC properties in the Southern Region, managed $3.3 million of operating capital, and reduced company spending by 40%.  Roneka has been married for 8 years and proud mother of her 6-year-old son, Roland.  Her hobbies are word searches, reading, feeding ducks and most importantly spending time with her family.