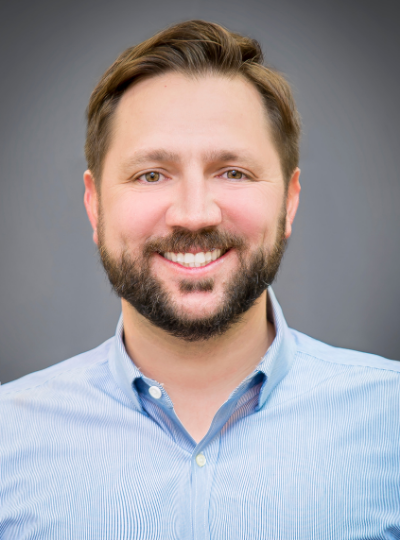 After a military career and achieving his bachelors in Business, Tim has built a successful career in real estate for over 12 years in the Baton Rouge area. He has worked every aspect of the industry representing buyers, sellers, and investors in both the residiential and commercial market. He is a master at tracking numbers in the real estate world, but his business is 100% relational, not transactional. His current position within his 6th level team is CEO and listing agent, and ranked #1 in the Baton Rouge Market Center, and top 6 in the Gulf States Region. The Houk Group operates out of Baton Rouge, and has one expansion location and aims to expand further. Tim is also a market center investor, and manages his own property portfolio.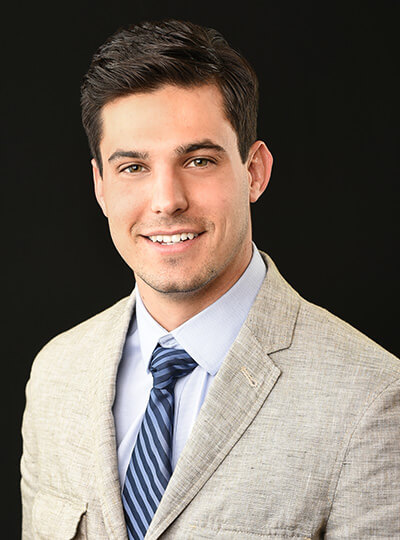 Realtor | Lead Buyers Agent
Russ Vegas is the Lead Buyers Agent on The Houk Group. He has a passion for people, which is why he excels in the real estate industry. He works hard to ensure that each of his clients make the best, most informed, and knowledgeable decision possible when finding their forever home. His exceptional knowledge of the market makes him the go-to resource for all your real estate needs. Russ was born and raised at the edge of the boot in Cut Off, Louisiana. When Russ is out of the office, he loves spending time with his family and friends, fishing at the camp, or participating in any sort of sport/outdoor activity.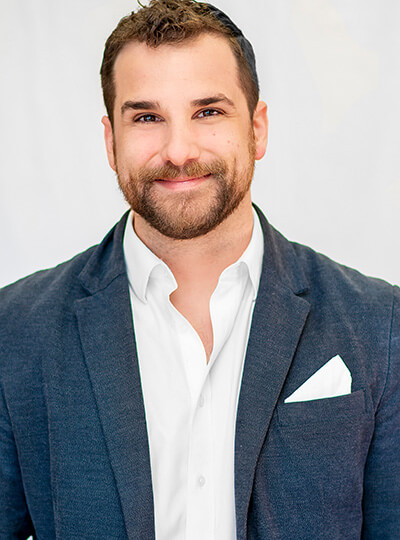 Realtor | Director of Sales, SRS, RENE
Kyle was born and raised in Baton Rouge, LA. He has a passion for building businesses and helping people. His love for helping others has served him well over his decade of business management. Keller Williams became a large role in Kyle's life almost 5 years ago. Ever since then, it has been his mission to raise the bar in customer service and be a light in the industry. He treats his clients like family and goes the extra mile to see them satisfied. Kyle joined the Houk Group to help grow and improve our stellar tradition.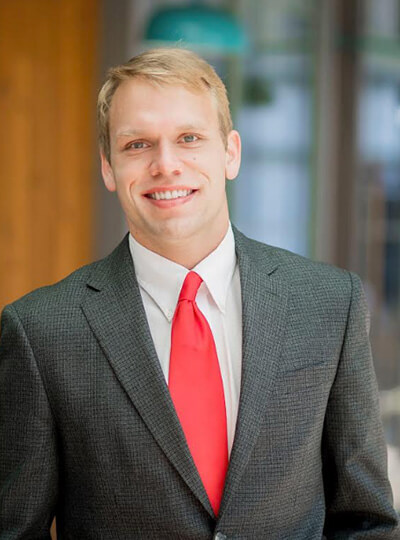 Being originally from Moscow, Russia, and adopted at an early age, Thomas Kelly has always had a spirited determination to make the American dream come true. In achieving this, he began with attending Louisiana State University. There he majored in Business Management and minored in Psychology in an effort make not only his own dreams come true, but also a desire to make others come true as well. Since then, he has been in sales since was eighteen years old, in a variety of different positions. Despite being young, he possesses an extensive knowledge of the real estate market in Louisiana, especially so because he has lived within the state since being adopted. With that said, he will work diligently to find you the perfect dream home, with the ultimate goal being to achieve happiness and greatness together.
Brandon was born and raised in Livingston Parish. He spent 10 years in public service as a law enforcement officer learning valuable skills in communication, time management, and negotiations. In 2019 Brandon decided to transfer these skills into real estate where he can continue to help people and be a part of the best day of their lives, and not the worst. He joined Keller Williams and The Houk Group in 2019.
Jared is a Baton Rouge native and a graduate of Louisiana State University. He has over seven years in business management and customer service experience. Jared prides himself in his strong work ethic and attention to detail. His enthusiasm for helping others and his strong communication skills helps him connect with clients and provide them with high-quality service. In his spare time, Jared enjoys spending time with his wife and young daughter, traveling, and hiking.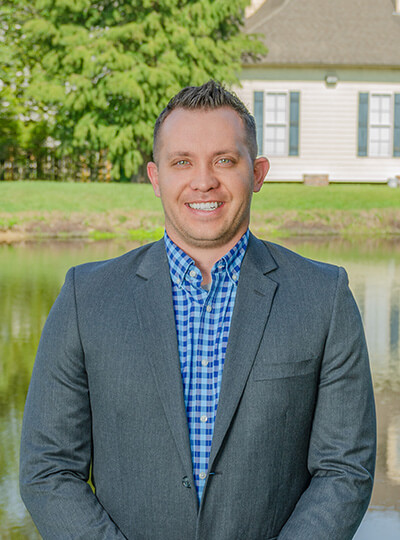 Matthew was proudly born and raised in the Baton Rouge area. With 16 years of customer service experience in a multitude of industries, he has learned the value of great personalized client service and interaction. His background includes the bar & restaurant industry, petroleum & chemical industry, and the marine industry, making him capable of handling all of his clients' needs. In 2019, Matthew decided to take his love for exceptional client interaction into real estate and help families find the home of their dreams.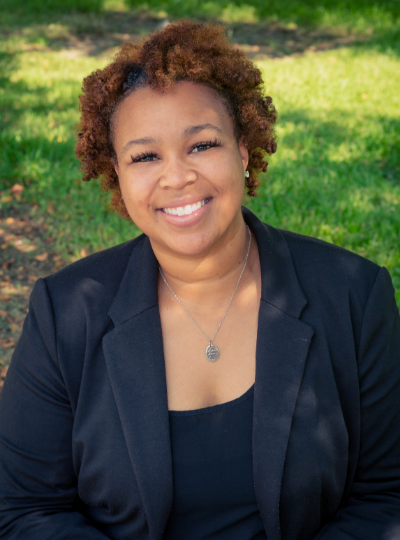 Dee was born and raised in Jackson, MS. She comes from a background of ten years in administration and customer service, and brings organizational behavior, leadership, ethics, efficiency, marketing, enthusiasm, positive attitude, dedication, and excellent verbal and communication skills to bear when working with her real estate clients. She attended Jackson State University where she earned a Bachelor of Business Administration in Marketing. Her skills give her a unique insight into how to protect clients, find the best deals, and market properties. Dee entered the real estate world in order to build a strong legacy for her family, meet new people, and to help people accomplish homeownership. She currently lives in Baton Rouge with her husband and son, and she spends her free time crocheting and volunteering with the youth ministry at United Christian Faith Ministries.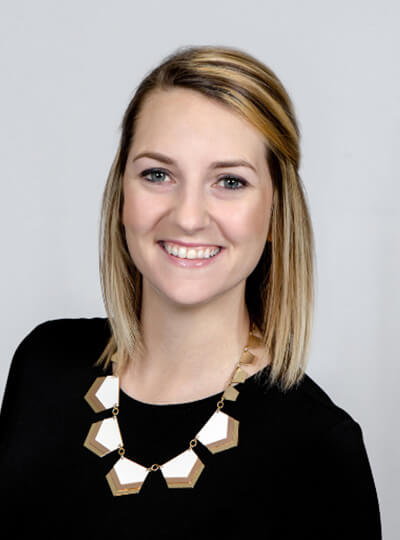 Lyric has worked in real estate operations since 2014. Her first opportunity in real estate was as the Market Center Administrator /CFO of a sister Keller Williams office. After dedicating herself to the growth of that market center, she then opened the door to the Director of Operations position. Lyric is focused on developing people, systems, processes and is passionate about helping others.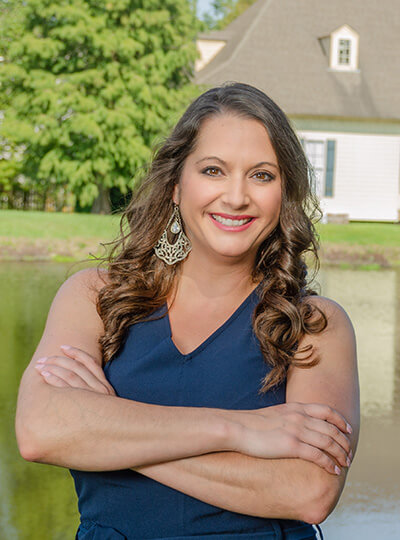 Nicole joined the team with 12 years of construction experience. This knowledge has helped her in understanding how important it is to make connections with her clients. She strives to give the best customer experience possible. She acts as the client liason for the listing process and is dedicated to managing our listings until they are under contract.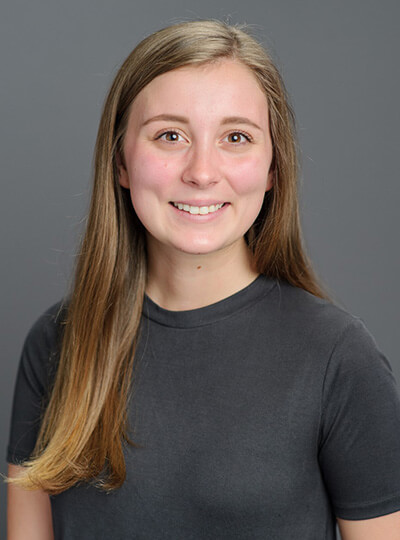 Katie is set to graduate from Louisiana State University in May of 2020 with a bachelor's degree in Marketing. She is from Mandeville, Louisiana and enjoys doing yoga and going to LSU football and baseball games. Katie is a team player, and wins through hard work and persistence.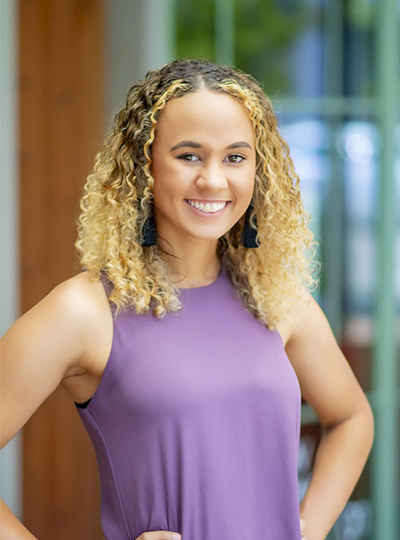 Marah joined The Houk Group shortly after moving to Denham Springs in August 2020. She has worked in leasing and property management since 2017, serving both Florida and North Carolina. Past opportunities have allowed Marah to gain the knowledge and skills needed to perform her duty as Team Administrator without skipping a beat. She prides herself on being a people person and always going the extra mile. When Marah isn't in the office, she enjoys spending time with her family, going on daycations, and being outside.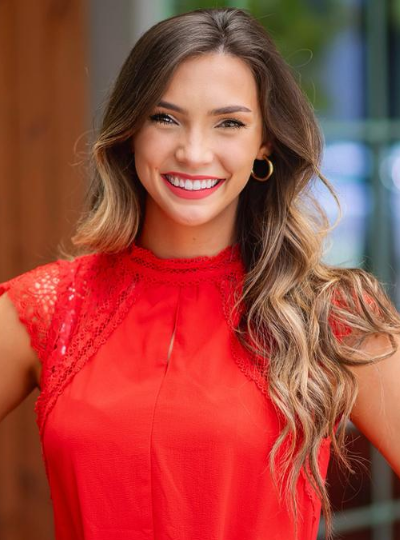 Hailey is originally from Dallas, Tx and moved to Baton Rouge this past year. Although she has hopped on the LSU bandwagon, she cannot give up her Cowboys for the Saints. She joined the team as an Inside Sales Associate and came from a prior background in leasing. Hailey is passionate about customer service and has proven that throughout her 6 years of experience. With her determination to leave an ever lasting impression on everyone she speaks to, Hailey naturally thrives in her role. She is excited to meet and assist you in making all of your "Pinterest Dream House" boards come true, because the Lord knows we all have one. Outside of work she enjoys traveling and spending time with her family and friends. If you cannot find her she is probably somewhere on a beach. 
Ashlee was born and raised in South Louisiana. She graduated from Louisiana Tech University with a degree in Industrial Engineering. Ashlee has over a decade of customer service experience ranging from fitness to technical sales. She is so excited to be turning her customer service experience and focus towards real estate. With a passion for serving others, Ashlee is ready to help make your home ownership dreams come true. As a proud member of The Houk Group, she carries the values of hard work, integrity, and outstanding client service into everything she does. When Ashlee isn't assisting clients, she enjoys spending time traveling and hiking with her friends and family.