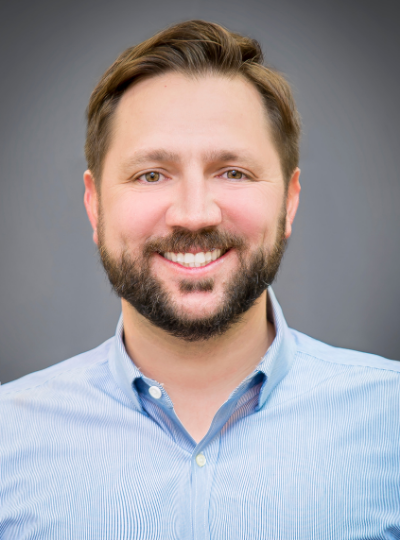 Tim Houk
CEO | Realtor
After a military career and achieving his Bachelors in Business from Southeastern University, Tim has built a successful career in real estate for over 16 years in the Baton Rouge area. He has worked in every aspect of the industry representing buyers, sellers, and investors in both the residential and commercial market. He is a master at tracking numbers in the real estate world, but his business is 100% relational, not transactional. Tim is also a market center investor, and manages his own property portfolio and property management company Equity Partners Management. He is a father of 3 beautiful girls, Tinley, Tori, and Tatum, and husband to Taylor. In his spare time, he enjoys cooking, reading, and exercise.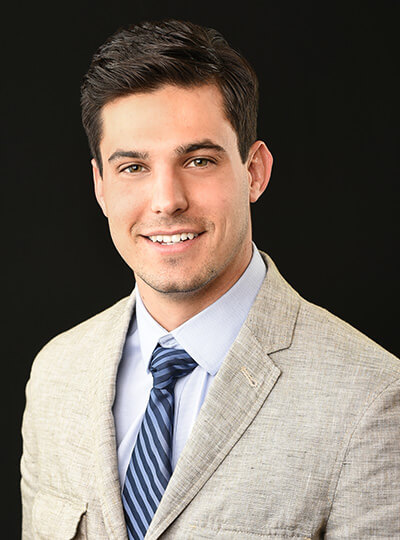 Russ Vegas
Realtor | Lead Buyers Agent
Russ Vegas is the Lead Buyers Agent on The Houk Group. He has a passion for people, which is why he excels in the real estate industry. He works hard to ensure that each of his clients make the best, most informed, and knowledgeable decision possible when finding their forever home. His exceptional knowledge of the market makes him the go-to resource for all your real estate needs. Russ was born and raised at the edge of the boot in Cut Off, Louisiana. When Russ is out of the office, he loves spending time with his family and friends, fishing at the camp, or participating in any sort of sport/outdoor activity.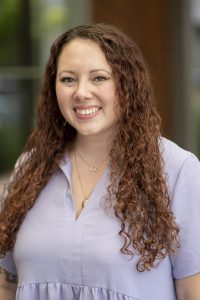 Emily Breaux
Transaction Manager
Emily was born and raised on the Northshore. She lived in Washington, DC for three years before moving to Baton Rouge in 2015. She graduated from LSU with a Bachelor of Science in Psychology in 2017, and did graduate coursework in school and mental health counseling. Emily started her adventure in the real estate world in 2021 with The Houk Group. In her free time, she enjoys reading, working on her novel, baking, and spending time with her cat, Jake.
Justin Grier
Inside Sales Agent
Justin is a native of Baton Rouge and has a passion for helping others. With a background in sales, Justin will do everything he can to make the home buying/selling process as easy and smooth as possible. He studied biology at LSU.  In his free time, Justin enjoys health and fitness, acting, creative arts,  and doing outreach work through his church. He is an exciting new energy to the team and is looking to rise to the top in the real estate industry.

Kelli Wascom
Vice President of Operations
Kelli has been licensed for over 16 years and has her broker's license.  She is passionate about raising cancer awareness and is an advocate for local events and charities in her community.  Her family is most important to her and she been married for over 20 years to her husband Jeremy and has 2 kids Alyssa and Jacob.  Kelli is committed to helping the real estate industry by serving and helping develop others.